Also Showing Categories: Outdoor Cold Weather Clothing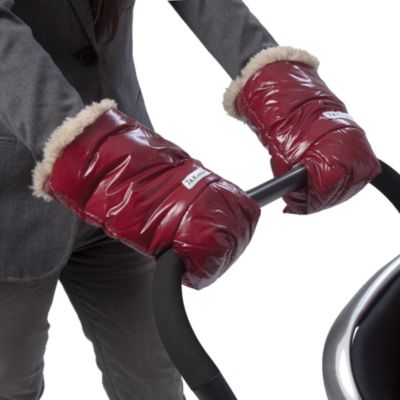 7 A.M.® Enfant WarMMuffs™ - Black & Grey
Price:
$38.99 Each
Brand:
7 A.M. Enfant
Colors:
blue, bordeaux, brown, cafe, leaf green, pink, plum, red
Categories:
Home > Baby & Kids > Seasonal Clothing, Health & Play > Cold Weather Accessories
These WarMMuffs™ provide families comfort with a smart solution for the winter season. Make the cold outdoors an enjoyable time while pushing baby's stroller. While securely holding the stroller, the parent's hands are kept cozy and warm, with the flexibility of easily using bare hands to tend to the needs of your child. Machine wash and dry. One year warranty. Imported.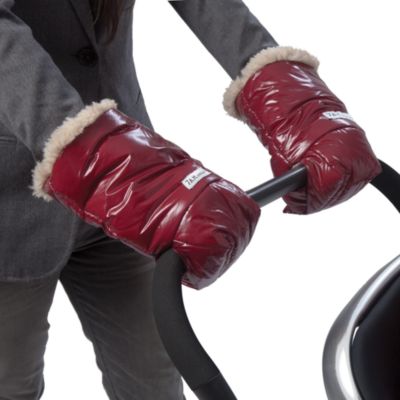 7 A.M.® Enfant WarMMuffs™
Price:
$38.99
Brand:
7 A.M. Enfant
Colors:
blue, bordeaux, brown, cafe, leaf green, pink, plum, red
Categories:
Baby & Kids > Seasonal Clothing, Health & Play > Cold Weather Accessories
These WarMMuffs™ provide families comfort with a smart solution for the winter season. Make the cold outdoors an enjoyable time while pushing baby's stroller.

]