Wingdigger™ Compost Aerator Tool
Wingdigger™ Compost Aerator Tool is a must have for proper and effecting composting.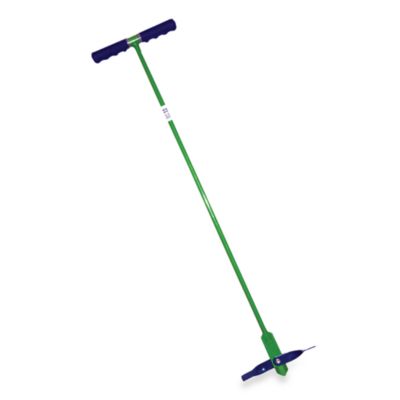 Exaco Trading Co. ECO Spyro Metal Composting Tool
Price:
$19.99
Brand:
Exaco Trading
The Spyro is the most efficient tool you can use to properly aerate and turn a pile of compost in a square or round vertical compost bin. Simply push it down into the compost pile and lift it straight up.
Aerobin Insulated Composter
The Aerobin 400 uses a patented aeration core inside a sealed bin to promote optimal aerobic breakdown of organic matter.