Yankee Candle® Clean Cotton® Fragranced Oil Reed Diffuser Refill
Price:
$12.99
Brand:
Yankee Candle
Fill your home with the transformative fragrance of this reed diffuser refill. Yankee Candle® reed diffuser refills continuously deliver a long lasting, true-to-life scent gently throughout its surroundings.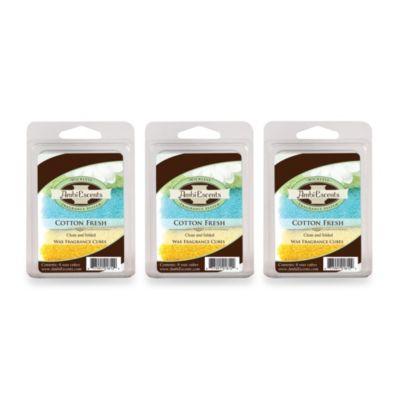 AmbiEscents Cotton Fresh 3-Pack Wax Fragrance Cubes
These highly-fragranced, custom-scented wax cubes provide a rich, long-lasting aroma, bringing a pleasurable scent to any room. For use with AmbiEscents' Fragrance Hearth and Plug-in wax melters. Set of three, with six wax cubes in each package.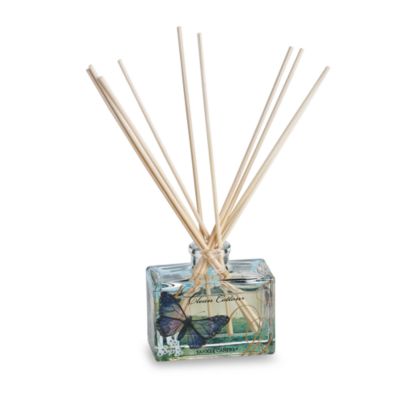 Yankee Candle® Flowery Fragrances Signature Mini Reed Diffuser in Clean Cotton®
Price:
$9.99
Brand:
Yankee Candle
Yankee Candle® Mini Reed Diffusers are half the size of regular reed diffusers. These attractive mini reed diffusers are perfect for fragrancing small spaces in distinctive style with their hand decorated glass.