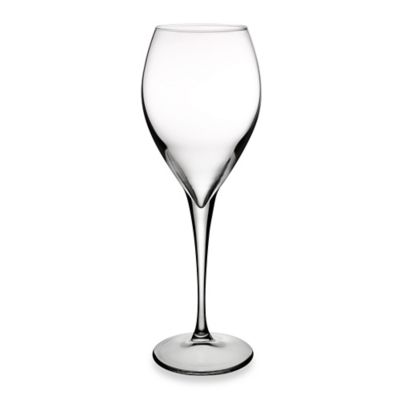 Pasabahce Monte Carlo 11-Ounce White Wine Glasses (Set of 4)
Price:
$9.99
RRP:
$14.99
Brand:
PASABAHCE
These durable, attractive glasses are made with sleek, subtle curves and thick, sturdy bases. They are an attractive collection for everyday, casual use. Handcrafted glass. Sold in sets of 4. Dishwasher-safe. Imported.
Capella 9-Ounce Wine
Price:
$19.99
Brand:
Mikasa
Categories:
This stemware and barware is so attractive you'll want to set the table with it every day. The strategically placed cuts create a beautiful look outside as well as inside this glass. 24% lead crystal stemware and barware is dishwasher safe.