Disney Princess Song Book with Sound Player
Price:
$16.99
Brand:
Disney
Categories:
Free Shipping > Free Shipping Store > Baby & Kids
The Disney Princess Songs Book with toy MP3 Player plays 20 different songs including Bibbidi-Bobbidi-Boo and The Wedding March. Lyrics are displayed on each colorful page of the book.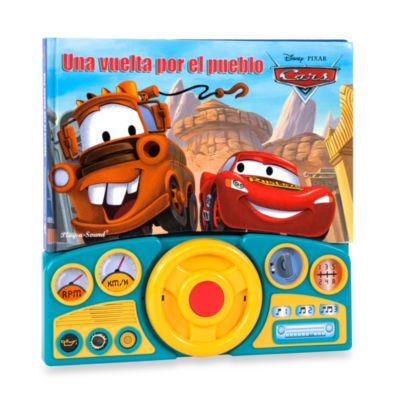 Una vuelta por el pueblo (Spanish Translation: Play-a-Sound®: Disney Pixar CarsTour the Town Book)
Price:
$13.99
Brand:
Disney
Join Lightning McQueen as he takes a trip around Radiator Springs in the Tour the Town Steering Wheel Book. This fun-filled journey will have little ones joining in on the fun with all the interactive features.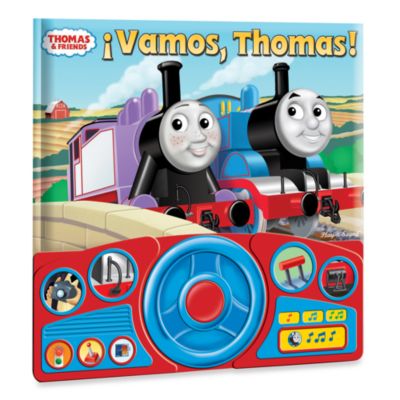 Una vuelta por el pueblo (Spanish Translation: Play-a-Sound®: Disney Pixar Cars Tour the Town)
Price:
$13.99
Brand:
Disney
Categories:
Free Shipping > Free Shipping Store > Baby & Kids
All kids want to be like mom and dad, and driving a vehicle is no exception. This steering wheel book features a mounted telescoping base with a steering wheel that raises and locks into place.

]