ScoopFree® Original Self-Cleaning Litter Box
Price:
$129.99
Brand:
ScoopFree
Self-cleaning litter box features a quiet motor and anti-leak guard to protect against sideways urination. The disposable litter tray provides hands-off convenience and unbeatable odor control so you don't have to see, touch or smell messy waste.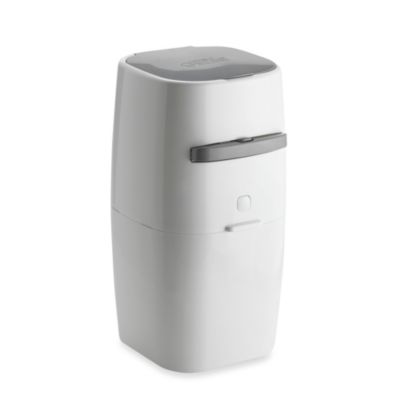 Litter Genie™ Cat Litter Disposal System in White
Price:
$14.99
Brand:
Litter Genie
Categories:
This compact and portable cat litter disposal system with an easy-carry handle is perfect for small spaces and multiple cat litter box homes. Simple to use, the Litter Genie™ is ideal for disposing scoopable, clumping cat litter.