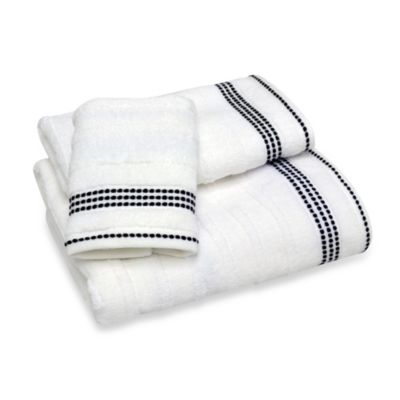 DKNY Empire Collection Hand Towel
The DKNY Empire Collection of bath accessories and towels exudes drama and sophistication. Black lines punctuate the plush, 100% cotton pristine white towels to bring modern appeal to your bath space.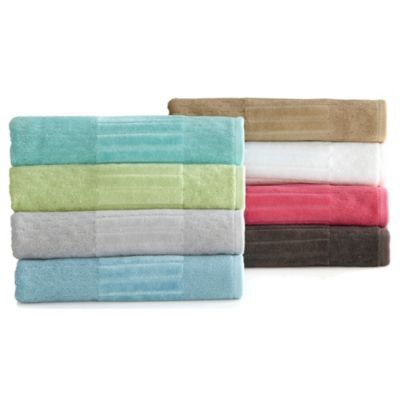 DKNY® Highline Hand Towel in White
Price:
$12.99
Brand:
DKNY
Colors:
blue, mushroom, natural, pink, pistachio, silver, sky, white
Bring plush comfort and style to your bathroom with the Highline hand towel from DKNY. This soft and absorbent towel is made from 100% cotton and boasts sheared velour borders for a luxurious finishing touch.
DKNY® Luxe Hand Towel in White
Price:
$14.99
Brand:
DKNY
Colors:
brown, denim, graphite, ivory, leaf, light blue, pink, white
The ultra-plush Luxe hand towel from DKNY will transform your bathroom into a spa-like haven. This towel is crafted of sumptuous extra-long-staple Supima® cotton, promising luxurious softness, vibrant color, and superior durability.