Drymate® Large Dog Bowl Place Mats with Paw Imprint
Price:
$10.99
Brand:
Drymate
Drymate® Dog Bowl Place Mats are absorbent and washable to keep the mess off your flooring. Place mats absorb up to 5X their weight in liquids and feature a non-slip bonded backing to prevent soak through and protect floors and carpeting.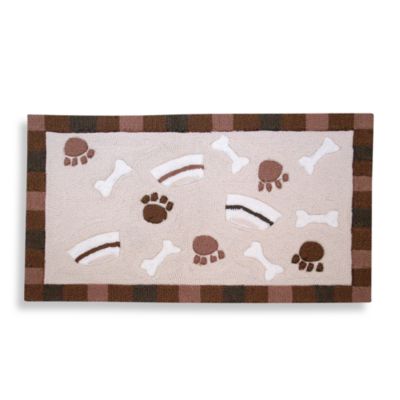 Framed BonesBowls & Paws 20-Inch x 32-Inch Brown Pet Mat
Price:
$14.99
Categories:
Framed Bones, Bowls & Paws 20" x 32" Brown Pet Mat is ideal for placement under food and water dishes, or entry and service areas. Non-skid surface on back of rug helps prevent movement.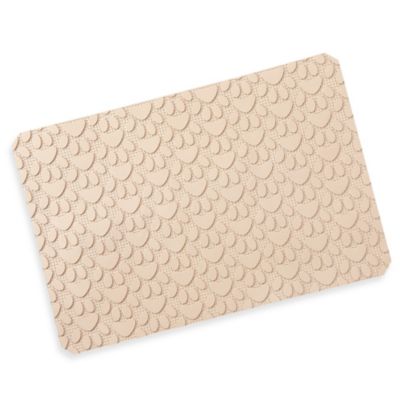 Mazeinno Paw Print Pet Placemat

Place this lovley paw print placemat under pet bowls, dishes or other types of feeders to help keep your pet's dining area dry, mess-free and looking great. Mat has an underlying layer of mesh to keep it in place and help protect floors from scratches.

]