Also Showing Categories: Eddie Bauer Car Seats, Eddie Bauer Car Seat Accessories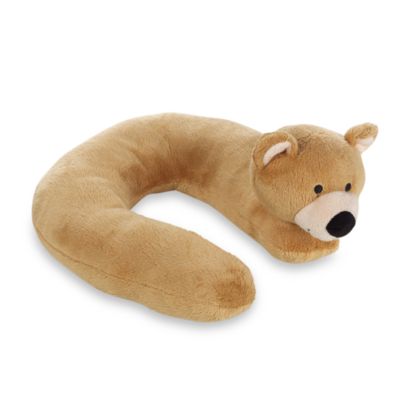 Eddie Bauer® Animal Neck Roll in Bear
Price:
$9.99
Brand:
Carter's
Kids love cuddling up to the soft comfort of this Animal Neck Roll. It provides great head and neck support for nap time in the car seat, stroller or at home and features an adorable plush furry bear at one end.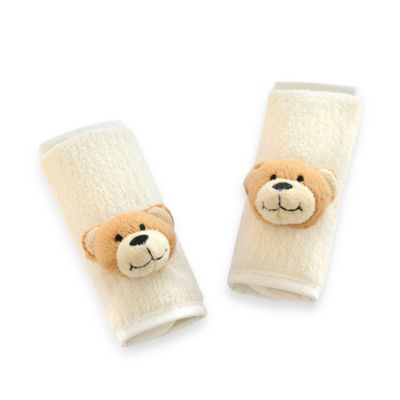 Eddie Bauer® Strap Cover Buddies in Bear
Price:
$5.99
Brand:
Carter's
Keep car seat straps from rubbing against your baby's skin with this strap cover. It easily snaps onto the car seat harness and protects baby from strap irritation.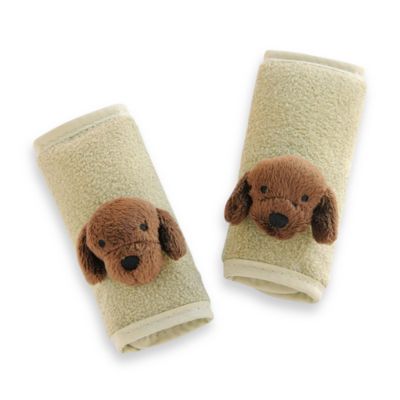 Eddie Bauer® Strap Cover Buddies in Dog

Price:

$5.99

Brand:

Carter's

Keep car seat straps from rubbing against your baby's skin with this strap cover. It easily snaps onto the car seat harness and protects baby from strap irritation.

]