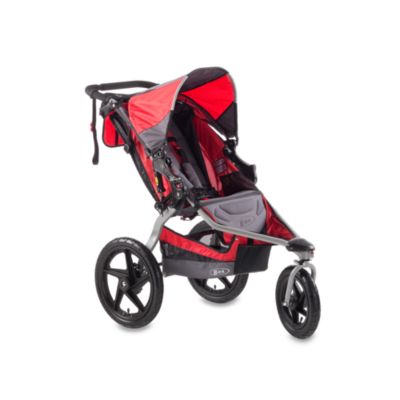 BOB® Stroller Strides Fitness Stroller in Red
Price:
$455.99
Brand:
BOB Strollers
Include your child in your workout with the Stroller Strides® Fitness Stroller. Equipped with the BOB® Handlebar Console, Stroller Strides Exercise Manual and exercise tubing, this stroller is your perfect workout companion.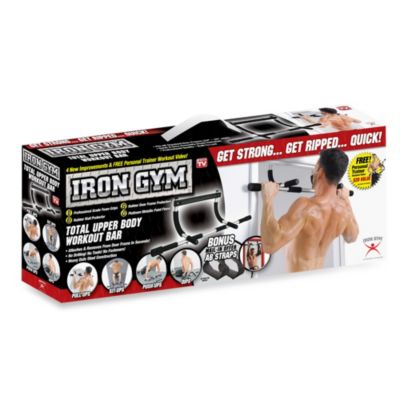 Iron Gym™
Price:
$29.99
Brand:
As Seen on TV
Categories:
Baby & Kids > For Mom & Dad > Fitness
This multifunctional exercise bar, constructed of heavy duty steel, gives you a total upper body workout without the need for large, clunky equipment. It can be used for sit ups, push ups, tricep dips, chin ups, pull ups, and much more.