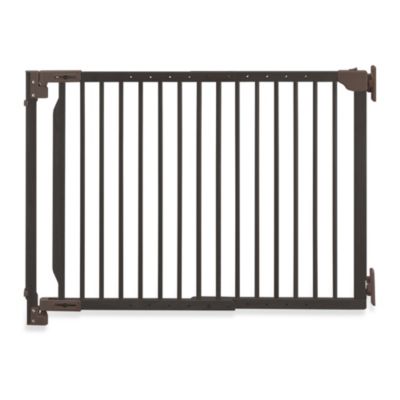 Richell's® Expandable Walk-Thru Pet Gate
Price:
$89.99
Brand:
Richell
Categories:
This beautifully crafted pet gate is especially designed to use at the top of a stairway or hallway opening, but also in other doorway/hallway openings throughout the home.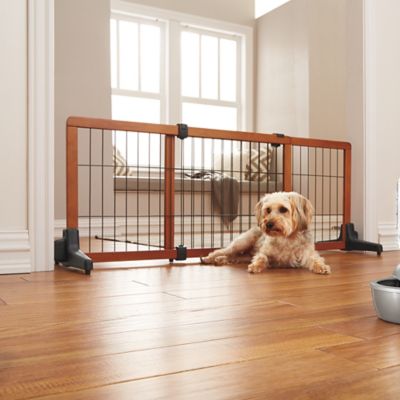 20-Inch Freestanding Extra Wide Pet Gate with Pressure Mount
Price:
$69.99
Categories:
This expandable pet gate is perfect for keeping your pet in designated spaces and is designed to block off openings 40" to 70" wide. Pressure mount allows you to securely place gate between walls without it getting knocked down by your pet.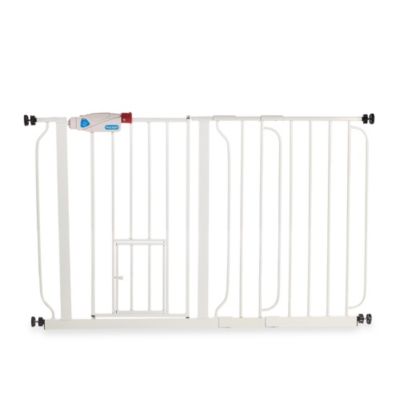 Carlson™ Extra Wide Gate with Pet Door
Price:
$69.99
Categories:
This extra wide, expandable pet gate stands 30.5" tall and would fit openings 29" to 52" wide. It features a convenient pressure mounting system for quick installation and a small door that allows small pets to pass through.