Snooze Pad Therapeutic Foam Pet Bed
Price:
$39.99
Categories:
The extra-thick pad of this foam pet bed cushions and relieves your pet's pressure points. It will help provide needed relief and shuteye for older, arthritic or convalescing dogs, but is comfortable enough for any pet.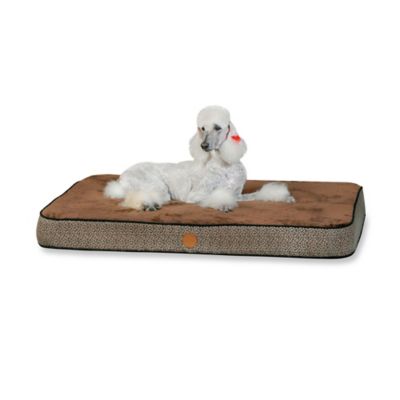 K&H Large Superior Orthopedic Bed™ in Grey
Price:
$149.99
Brand:
K&H
Colors:
grey, mocha
Categories:
Perfect for pets that deserve extra pampering, the Superior Orthopedic Bed from K&H features a 5" thick, medical grade orthopedic foam for superior comfort and support. Plus, it reverses from an attractive poly/cotton print to luxurious microfleece.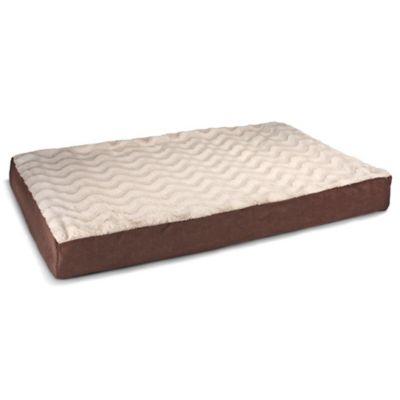 PetLinks Large Snooze Pad
Price:
$109.99
Brand:
Petlinks
Categories:
Give your dog a sleeping spot like no other with the PetLinks Snooze Pad. This pet bed's extra-thick pad cushions and therapeutic foam relieve your pup's pressure points, making every sleep more relaxing and restful.