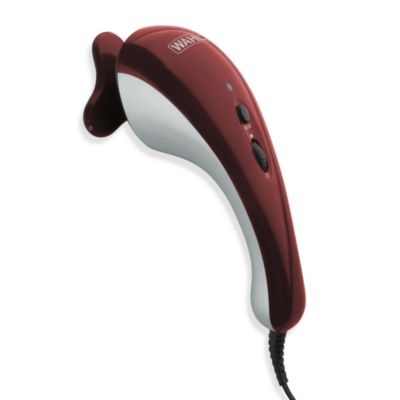 Wahl® Hot-Cold Therapy Custom Body Therapeutic Massager
Price:
$39.99
Brand:
Wahl
Categories:
More > Beauty & Spa > Massage
Massager includes multiple attachments and six speed settings to customize your massage for different parts of the body, while the heat function penetrates deeply to soothe stiff, aching muscles. The hand-held massager includes nine attachments.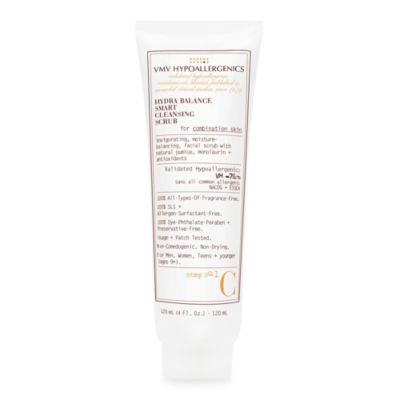 VMV Hypoallergenics Hydra Balance Cleansing Scrub for Combination Skin
Moisture-balancing, massaging facial scrub with natural pumice and monolaurin for combination skin. This moisture-balanced, deep-cleansing, pore-clearing facial slougher gets combination skin safely clean.