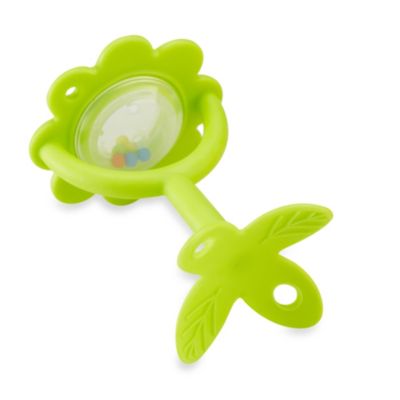 Innobaby Teethin' Smart™ EZ Grip Teether & Rattle in Flower Green
Price:
$4.99
Brand:
Innobaby
Categories:
Baby & Kids > Infant Toys (Ages 0 - 3 Years) > Rattles & Teethers
Gentle and lightweight, the Teethin' Smart EZ Grip Teether & Rattle by Innobaby is the safe, toxic-free way to help soothe baby's swollen gums with a thorough and gentle gum massaging. Unique shape permits baby to reach all parts of the mouth.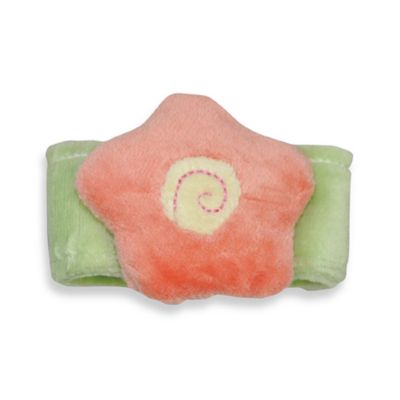 green sprouts® by i play.® Organic Wrist Rattle in Flower
Price:
$5.49
Brand:
green sprouts by i play.
This soft wrist rattle is as entertaining to look at as it is to hear when you put it around your baby's wrist. Exterior is 80% organic cotton/20% polyester velour.