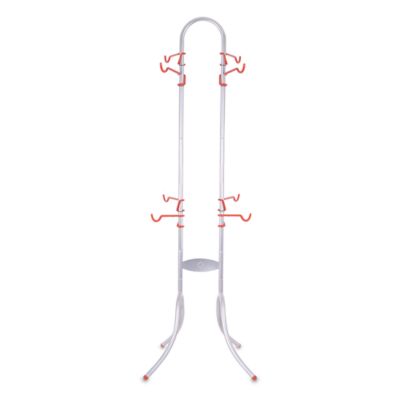 Botticelli 4-Bike Storage Rack
Free up your floor space with a bike rack that is easy to assemble and requires no permanent installation. This free-standing Botticelli 4-bike stand safely and securely stores and holds up to 4 bikes at once.
Michelangelo 2-Bike Gravity Stand
Integrating simple design and an innovative concept, this 2-bike gravity rack offers space-saving bicycle storage that doesn't require permanent installation.