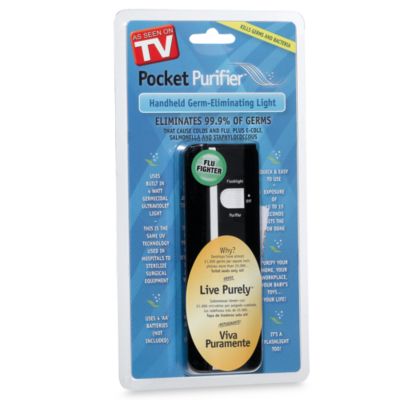 Pocket Purifier™ Handheld Germ-Eliminating Light
Price:
$19.99
Categories:
Storage & Cleaning > Cleaning > Cleaning Products
Handheld device uses a built-in 4-watt germicidal ultraviolet light to eliminate 99.9% of germs from surfaces. Perfect for use in your home, workplace or even on baby's toys.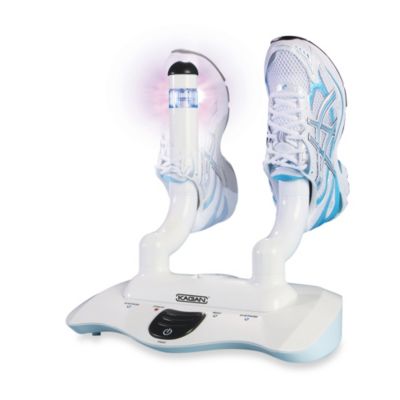 shUVee® Ultraviolet Shoe Deodorizer
Price:
$99.99
Categories:
Storage & Cleaning > Closet Storage > Shoe Racks & Storage
Easily remove odor and kill germs with this shoe deodorizer.The shUVee safely and effectively cleans the inside of shoes using UV light. Killing over 99% of germs and bacteria when used for two consecutve hours, leaving your shoes freshed and deodorized.
Umbra® Tourno Sensor Soap Pump
Price:
$29.99
Categories:
Bed & Bath > Bath Accessories > Soap & Lotion Dispensers
This automatic pump is the efficient, germ-free and mess-proof way to wash your hands. A blue light motion sensor dispenses just the right amount of soap which eliminates waste and saves you money.