Ravenscroft® Classic Crystal German Riesling Glasses (Set of 4)
Price:
$79.99
Brand:
Ravenscroft
Categories:
The unique tulip shape of this crystal German Riesling glass ensures that it is perfectly tuned for low tannin, high acid perfumed wines. The slightly flared rim directs a full flat stream to your mouth for the perfect palate experience.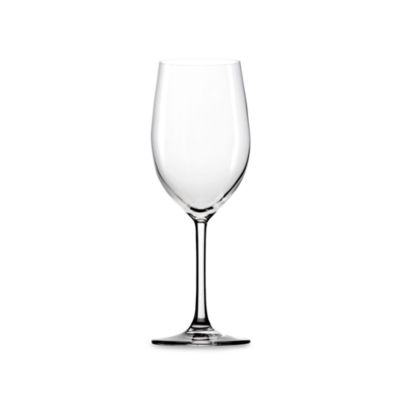 Anchor Hocking® Stolzle Classic 15-Ounce White Wine (Set of 4)
Price:
$24.99
Brand:
Anchor Hocking
Categories:
Stolzle Classic Stemware offers a classic shape and design that is perfect for both formal and casual dining. Made using German crafted crystalline glass that is break resistant.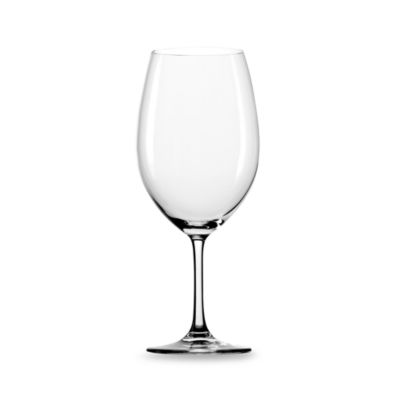 Anchor Hocking® Stolzle Classic 22-Ounce Red Wine (Set of 4)

Price:

$24.99

Brand:

Anchor Hocking

Categories:

Stolzle Classic Stemware offers a classic shape and design that is perfect for both formal and casual dining. Made using German crafted crystalline glass that is break resistant.

]