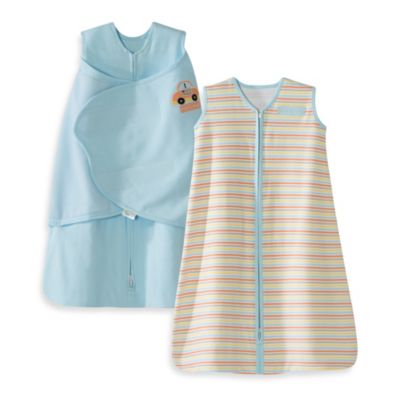 Halo® SleepSack® 2-Piece 100% Cotton Gift Set in Blue Car/Stripe
Price:
$29.99
Brand:
Halo
Categories:
Baby & Kids > Clothing (Preemie - 4T) > Swaddles & Wearable Blankets
Wrap your baby safely in the comfort of the HALO SleepSack® Swaddle and wearable blanket. The Swaddle and wearable blanket replace loose blankets in the crib that can cover your baby's face and interfere with breathing and helps promote better sleep.
Therapedic® Classic Comfort Bed Pillow
Price:
$39.99
Brand:
Therapedic
Categories:
Holiday & Gifts > Gift Shop > Gifts of Sleep
Get a cooler and more comfortable night's rest with the Classic Comfort bed pillow. This luxurious pillow features advanced pillow technology that will help you create the ideal sleep environment so you can rest easy.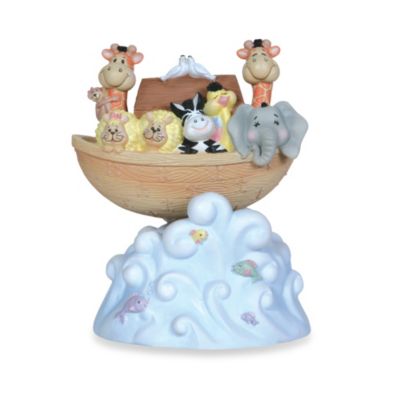 Precious Moments® Rocking Noah's Ark Musical
Price:
$29.99
Brand:
Precious Moments
Categories:
Baby & Kids > Baby Gifts > Keepsakes
Noah's Ark Musical from Precious Moments® features smiling, happy animals looking out over the Ark as it sits peacefully atop an ocean wave. The ship gently rocks back and forth as it plays a soothing song to help send your little one off to sleep.