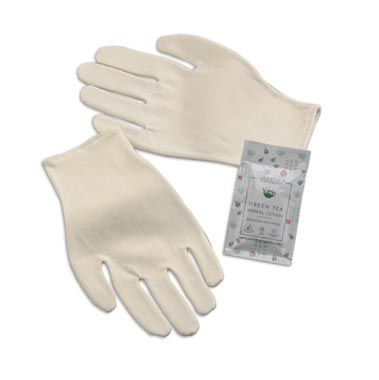 Moisturizing Gloves in Beige (One Pair)
Price:
$6.99
Categories:
More > Beauty & Spa > Massage
Moisturizing gloves and socks help relieve dry hands and feet simply and affordably. Perfect for dry, rough or callused hands, these gloves and socks can be used with your favorite lotion. The THERMA-FLO™ weave helps your skin absorb and retain oi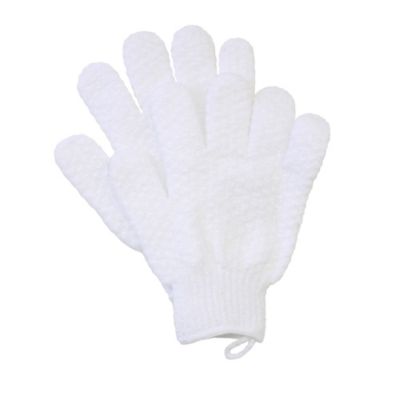 Exfoliating Bath Gloves in White
Price:
$3.99
Categories:
More > Beauty & Spa > Skin Care
These comfortable, textured bath/shower gloves are designed to exfoliate impurities and dead skin from your body's surface. They're also great for unclogging pores and cleaning and massaging your skin.