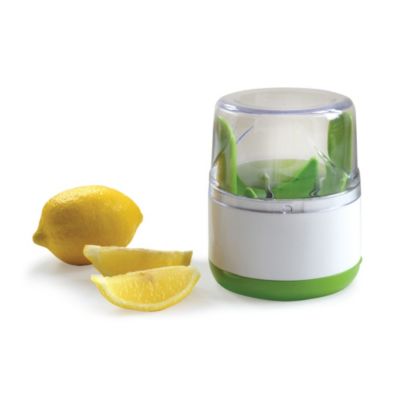 In'aSnap™ Fruit and Vegetable Multi-Wedger in Green
Price:
$14.99
Categories:
Kitchen > Featured Shops > Kitchen Time Savers
In'aSnap Fruit and Vegetable Multi-Wedger is a compact and useful kitchen tool. "In a snap", fruits and vegetables are cut into six even slices with just one press. The convenient safety cover hides blades, prevents spills and can be used for serving.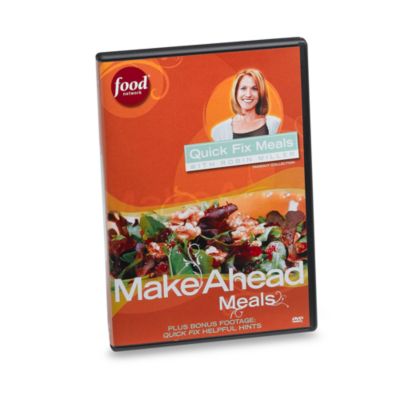 Quick Fix Meals in Make Ahead Meals DVD with Robin Miller
Cookbook author, nutritionist, and food journalist Robin Miller guides us through the landmines of getting food on the table nightly with her stress-free meal planning strategies.