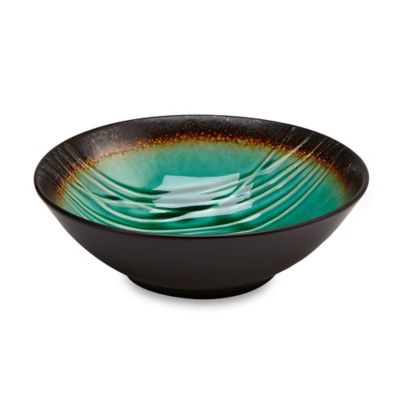 Baum Galaxy 6-Inch Round Bowl in Jade (Set of 6)
Price:
$29.99
Brand:
BAUM
Rich shades of green and brown lend a beautifully natural look and feel to this exquisite stoneware piece, while the bold style of the other pieces in the Galaxy collection add modern flair. Microwave safe for reheating.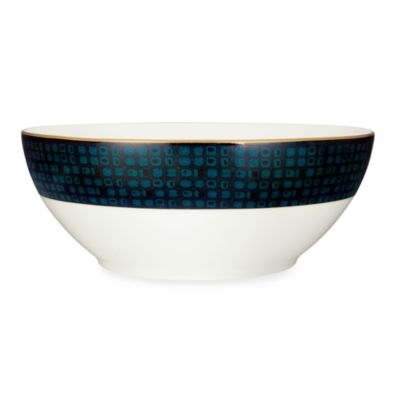 Noritake® Verdena 70-Ounce Round Vegetable Bowl
Price:
$22.99
Brand:
Noritake
Platinum-colored wild flowers are a beautiful contrast against deep blue, green and rust borders. Bone china is a lovely and stylish addition to your table.