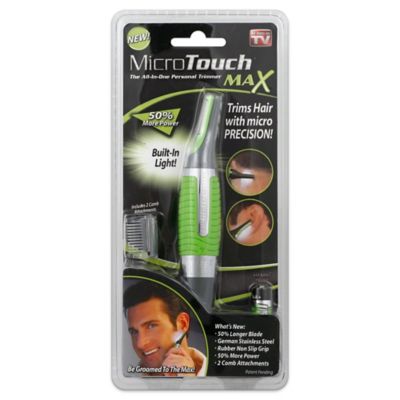 Micro Touch Max All In One Personal Trimmer
Price:
$9.99
Brand:
As Seen on TV
Categories:
Holiday > Gifts by Price > Under $25
Touch up in between hair cuts with the Micro Touch Max personal trimmer for men. Great for nose, ear, eyebrow, neckline, sideburns and hair around the ears.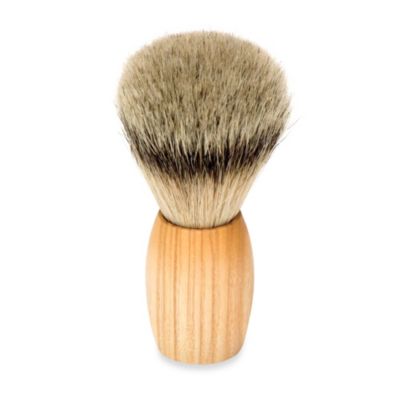 Gold-Dachs Barrel Best Badger Shaving Brush
Price:
$49.99
Brand:
Gold-Dachs
Categories:
Baby & Kids > For Mom & Dad > Gifts
See why men are returning to traditional shaving with the Gold-Dachs "Barrel" Best Badger shaving brush. Paired with an old-fashioned tub of shaving cream, this brush works up a moisturizing lather to coat every hair.