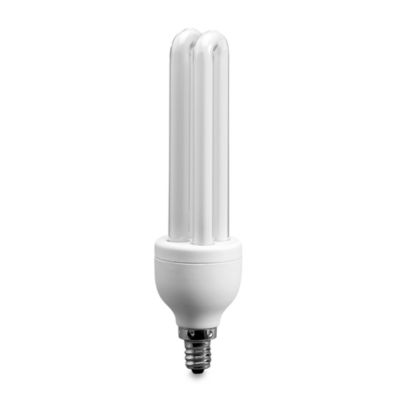 Zadro™ ZL Halo Mirror 13-Watt Replacement Bulb
Price:
$5.99
Brand:
Zadro
Categories:
Replacement fluorescent 13-watt bulb for Zadro™ ZL halo mirrors, models: ZLD48, ZLP05, ZLP35, ZLW05, and ZLW37.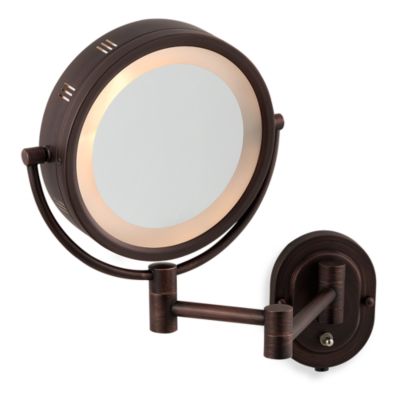 Jerdon 5X/1X Halo Bronze Wall Mount Mirror
Price:
$99.99
Categories:
This convenient wall mount halo-lighted mirror features a bronze finish for a rich, sophisticated addition to your bathroom decor. This dual-sided magnification mirror has 5X magnification on one side while the other has 1X magnification.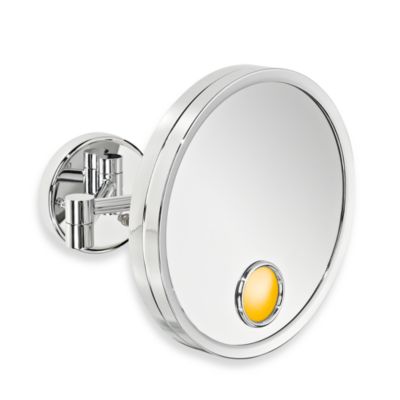 Halo-Lighted, 3X Magnification Chrome Wall Mirror
Mirror with three times the magnification mounts on your bathroom wall. Fog free optics enable you to shave or tweeze even after a shower.