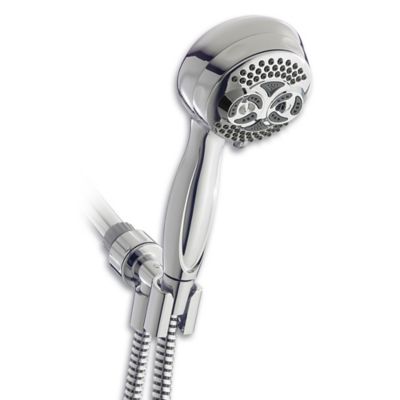 Waterpik® Elite™ Twin Turbo Hand Held Showerhead
Price:
$39.99
Brand:
Waterpik
Shower head offers two powerful pulsating jets of water for a wider and more powerful massaging action. With an attractive chrome face, shower head features six spray options including circular massage mode.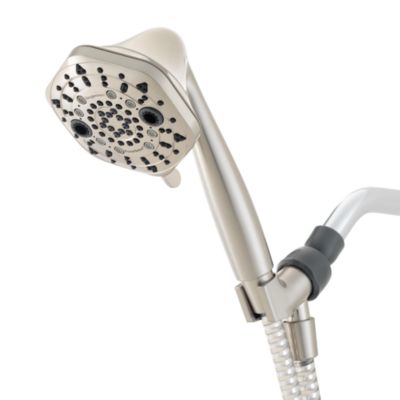 Oxygenics® Brushed Nickel 7 Spray Setting Hand Held Shower
Price:
$39.99
Brand:
Oxygenics
This handheld showerhead harnesses the power of Oxygenics® patented pressurizing technology with the Oxygenics® PowerSelect™. Experience seven spray settings, ranging from a soothing massage to a powerful rain shower and everything in between.