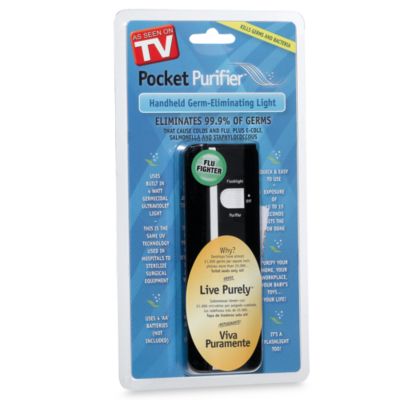 Pocket Purifier™ Handheld Germ-Eliminating Light
Price:
$19.99
Brand:
As Seen on TV
Categories:
Storage & Cleaning > Cleaning > Cleaning Products
Handheld device uses a built-in 4-watt germicidal ultraviolet light to eliminate 99.9% of germs from surfaces. Perfect for use in your home, workplace or even on baby's toys.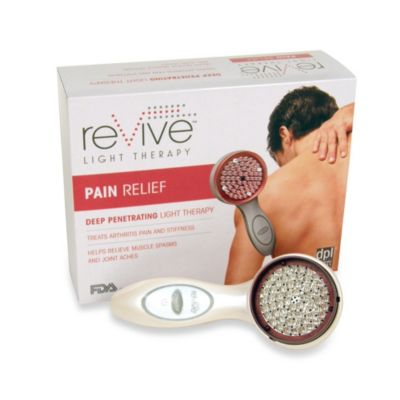 reVive Light Therapy™ Portable Handheld Pain System
Price:
$159.99
Brand:
DPL- reVive
Categories:
More > Health & Wellness > Health Therapy
This compact light therapy system will aid you in regaining a pain-free lifestyle. Relax muscles, treat joint aches, arthritis, pain and stiffness all with this handheld device.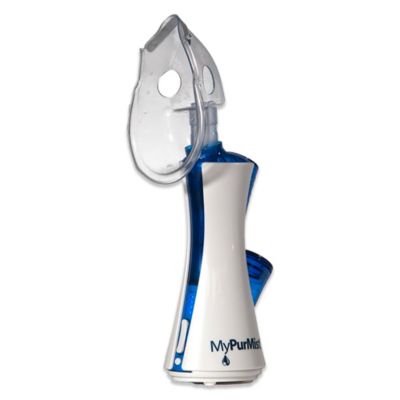 MyPurMist Handheld Steam Inhaler
Price:
$149.99
Brand:
MyPurMist
Categories:
Seasonal > Heating & Cooling > Air Purifiers
Get relief from sinus congestion, colds, and allergies with the innovative MyPurMist Handheld Steam Inhaler. MyPurMist quickly and safely converts water to virtually germ-free vapor in a unique, portable device that can be used anywhere.