Also Showing Categories: Hanukkah Holiday Candles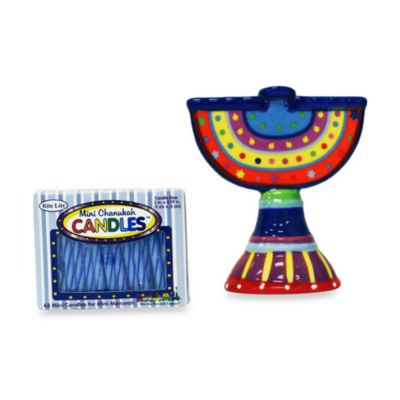 Ceramic Mini Menorah and Candles
Price:
$7.49
RRP:
$14.99
Categories:
A brightly colored mini menorah sets the tone for a festive Hanukah celebration. This one even comes complete with a full set of 44 mini Hanukah candles.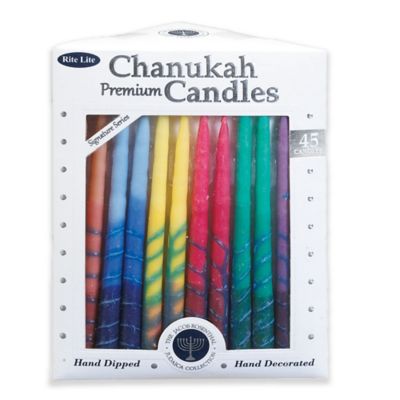 Rite Lite's Premium Hand-Dipped Chanukah Candles
Price:
$4.99
RRP:
$9.99
Categories:
High quality Chanukah candles with lead-free wicks are hand-dipped, hand-decorated and multi-colored to beautifully accent your menorah. Candles burn clean and bright for more than one hour.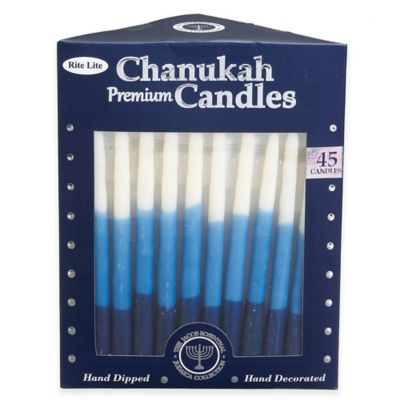 Premium Hand Dipped Chanukah Candles

Price:

$4.99

RRP:

$9.99

Categories:

Enhance your holiday celebration with these beautiful candles. The high quality, lead free wicks burn clean and bright for more than one hour.

]