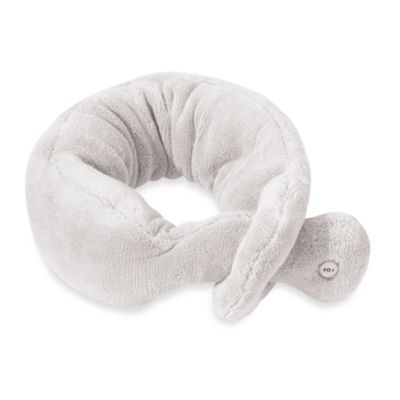 Brookstone® NAP Massaging Wrap
Price:
$8.99
RRP:
$34.99
Brand:
Brookstone
Colors:
ivory
Categories:
More > Luggage > Travel Accessories
This NAP Wrap with built-in massager soothes your neck, shoulders, legs, and even waist with ultra-plush NapSoft material and soothing vibration. Simply wrap the massager around you and adjust the ends for instant warmth and relaxation.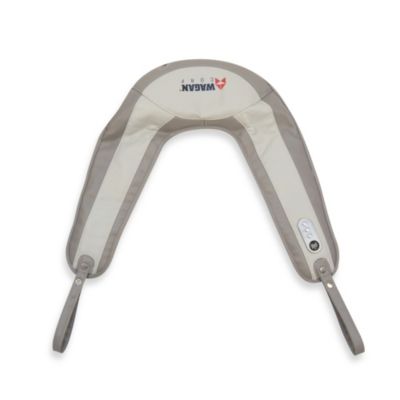 Percussion Massage Belt
Price:
$79.99
RRP:
$95.99
Categories:
More > Wellness > Massage
Relax anywhere at any time with this percussion massage belt. Wrap this belt around your neck, lower back, or legs to relieve stress, muscle tension, and aches.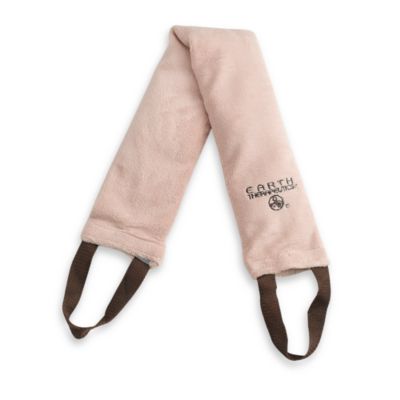 Anti-Stress Microwaveable Comfort Wrap
Price:
$9.99
Categories:
More > Wellness > Health Therapy
Whether you need to relieve muscle tension with heat or reduce swelling with cold, this comfort wrap for your neck and shoulder is the solution. Microwave it for a warm session, or freeze it to apply cool pressure to a problem area.