Airblown® 5-Foot Train with Snoopy and Woodstock Scene
Price:
$119.99
Categories:
The Snoopy Express is out to spread holiday cheer. This adorable Airblown® outdoor holiday decor features Snoopy at the controls and Woodstock atop a bright red locomotive. Just plug it in and stake it down. Lights up and self-inflates in seconds.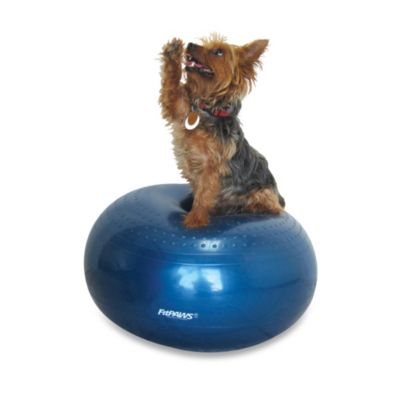 FitPAWS® Large Donut in Blue
Price:
$39.99
Categories:
Improve your dog's balance and core strength with the Large Donut from FitPAWS. Crafted of a heavy-duty, nail-resistant PVC material, this training tool features a broad base for greater stability. Simply under-inflate the ball for a greater challenge.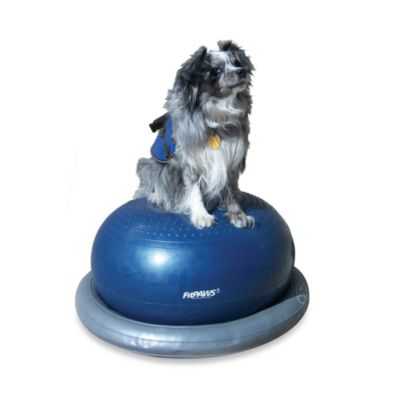 FitPAWS® Donut Holder
Price:
$21.99
Categories:
Ease your playful pup into core conditioning training with the smartly-designed Donut Holder from FitPAWS. Perfect for beginners, this inflatable ring acts as a secure base for the FitPAWS Donut, providing stability for dogs new to its dynamic movement.