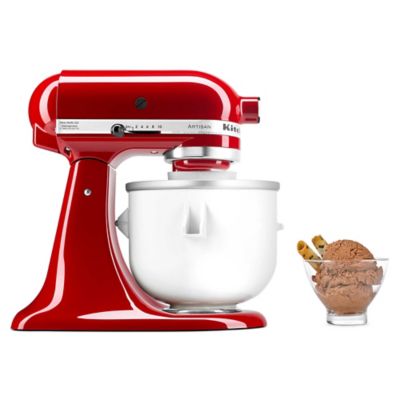 KitchenAid® Ice Cream Maker Bowl Attachment
Price:
$79.99
Brand:
KitchenAid
Categories:
Kitchen > Small Appliances > Mixers & Attachments
Turn your stand mixer into an ice cream maker instantly. Just turn on the mixer, pour in the batter and let the dasher and freeze bowl do the work.
Squeezy Freezy™ in Colors
Price:
$14.99
Colors:
blue, green, red, yellow
Categories:
Kitchen > Specialty Small Appliances > Ice Cream
Turn any drink into a fun slushy treat. With the Squeezy Freezy slushy maker cup, you just freeze the cup, fill with your favorite drink and squeeze to instantly create a refreshing slushy.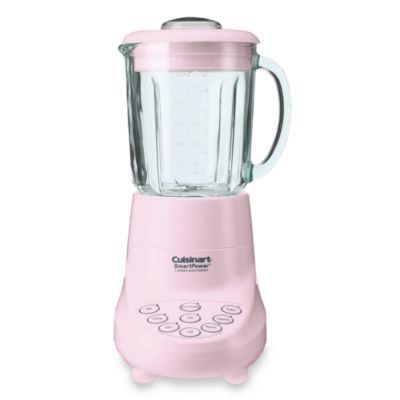 Cuisinart® SmartPower™ 7-Speed Electronic Blender in Pink
Price:
$69.99
Brand:
Cuisinart
Categories:
Kitchen > Small Appliances > Blenders & Juicers
This handy, compact blender has a powerful 500-watt motor that can even crush ice instantly with no liquid added. It blends, purees, chops, mixes, and liquefies all with the push of a button!

]