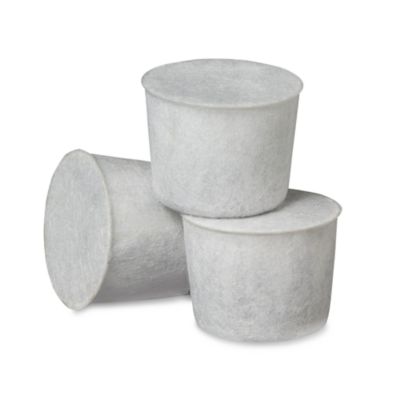 KitchenAid® Ion-Exchange Water Filter Pods (Set of 3)
Price:
$12.99
Brand:
KitchenAid
Categories:
Kitchen > Coffee & Tea > Coffee & Accessories
Water filter pods fit all KitchenAid Java Studio coffee makers. The advanced filters reduce chlorine and other contaminants in your coffee.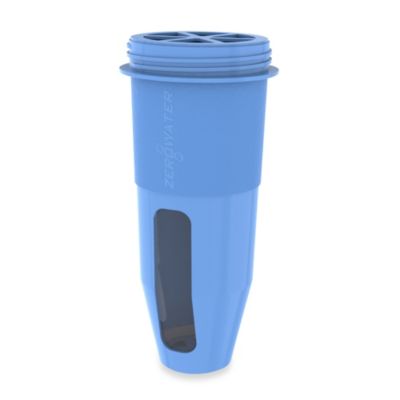 ZeroWater® 2-Pack Replacement Filter for Travel Filter Bottle
Price:
$12.99
Brand:
ZeroWater
A 2-pack of ZeroWater®'s popular and powerful 5-Stage, Ion-Exchange filter that removes virtually all dissolved solids in your water.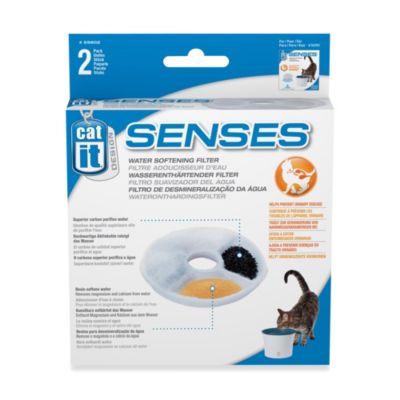 Catit Design Senses 2-Count Water Softening Replacement Filter

Designed for use with Catit Design Senses Drinking Fountain (#50761) and the Catit Design Fresh & Clear Cat Drinking Fountain (#55600), this dual-action replacement water softening filter contains an ion exchange resin to soften hard water.

]