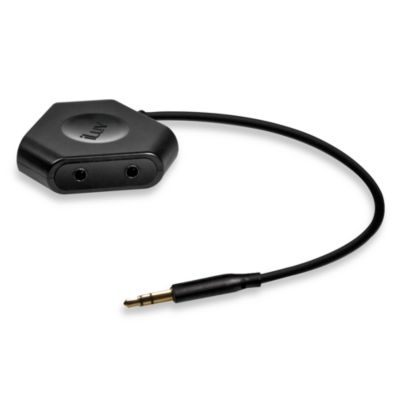 iLuv® 5-Way Headphone Splitter
Price:
$8.99
Brand:
iLuv
Categories:
More > Electronics > App Accessories & Gaming
iLuv® Splitter connects up to 5 headphones to share music from your iPad®, iPhone®, iPod®, Samsung Galaxy S® and Tab series, CD player, computer or MP3 player. Allows you to add additional music players to play songs simultaneously.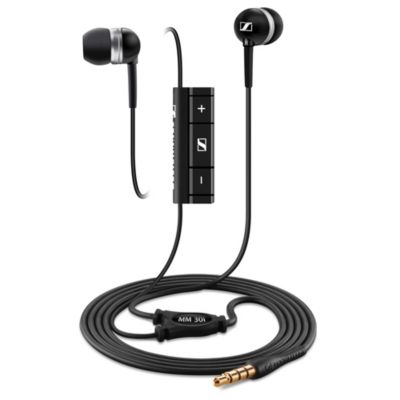 Sennheiser MM30i Headset
Price:
$59.99
Brand:
Sennheiser
Categories:
More > Audio > Headphones & Ear Buds
The MM30i Headset from Sennheiser is an ear-canal headset that is perfect for the latest generations of iPod, iPhone, and iPad. The set features stellar Sennheiser noise-blocking stereo sound and even has an in-line control for volume.
iHome® iHM59 Rechargeable Color Changing Mini Speaker
Price:
$19.99
Brand:
iHome
Categories:
This rechargeable color changing mini speaker works with any 3.5 mm headphone jack. It can play audio from your iPod®, iPhone®, iPad®, computer, hand held games and other audio devices equipped with a 3.5mm audio jack.