Also Showing Categories: Ipod Stereo that also Charges, Stereo that Charges and Plays Ipod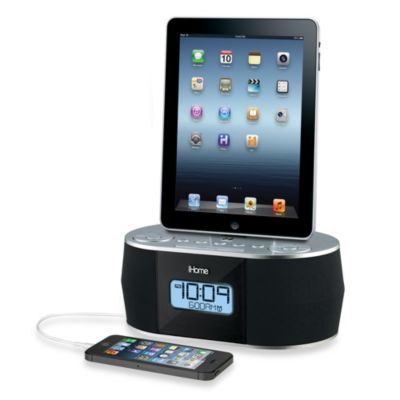 iHome® Dual Charging Stereo FM Radio Alarm Clock w/USB Charge and Play
Price:
$79.99
Brand:
iHome
Categories:
Wake, play and charge your iPad, iPhone and iPod all from this Dual Alarm FM Radio Clock. A convenient dual alarm feature allows you to set separate wake times, as well choose the iOS source you wish to wake up to.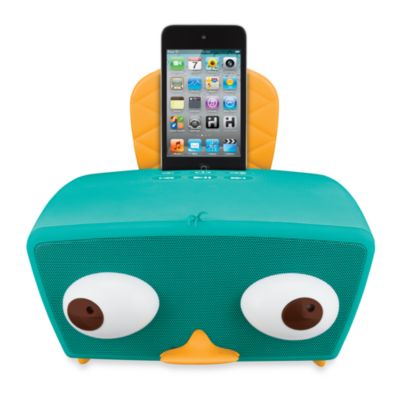 Disney® loves iHome Perry-Diculous iPod Boombox
Price:
$49.99
Brand:
Disney
Categories:
Rock out to your favorite tunes in crisp stereo with this EKids Perry-diculous iPod Boombox. You can play and charge your iPod at the same time with the 30-Pin connector.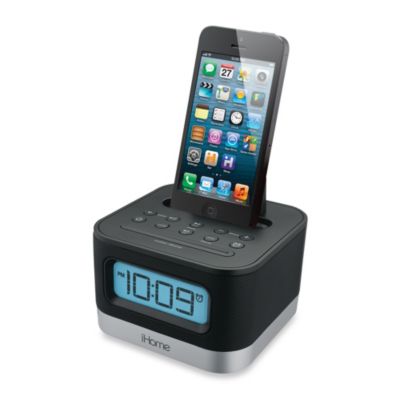 iHome® Stereo FM Clock Radio w/Lightning Dock
Price:
$69.99
Brand:
iHome
Categories:
Home Decor > Clocks > Alarm Clocks
A stylish clock radio with a sleek footprint and perfect for today's digital world, this iHome Stereo FM Clock Radio features a flexible lightning dock that plays and charges the iPhone 5 and the newest docking iPod models.

]