Also Showing Categories: Itouch Accessories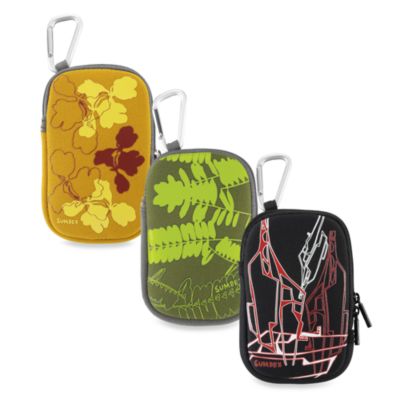 Sumdex Neoprene iPhone® / iTouch® / iPod® Case - Green
Price:
$12.99 Each
RRP:
$14.99
Colors:
black, pumpkin
Categories:
Home > More > Electronics > Tablet & Phone Accessories
This sleekly designed neoprene case is ideally suited to protect your valuable iPhone®; iPod®; iTouch®; Blackberry®, or other smart phone. It is also a terrific way to store and carry compact cameras, and MP3 players. The contemporary print on the front panel is stylish and eyecatching. The reverse features a pocket for earbuds or other small accessories. A Carabiner clip gives you an easy way to attach the case to a tote, belt, brief, or backpack. Neoprene. Measures 5" L x 3.25" W x .75" D. Dual zip closure. Limited lifetime warranty.
Hello Kitty® iTouch 4 Flex Case
Price:
$9.99
Brand:
Hello Kitty
Categories:
More > Electronics > Tablet & Phone Accessories
Dress up your iTouch 4 in adorable Hello Kitty® style with this neat phone case. Pink flex case with a sweet Hello Kitty is a fun way to protect your iTouch. One-year limited warranty. Model # 22709.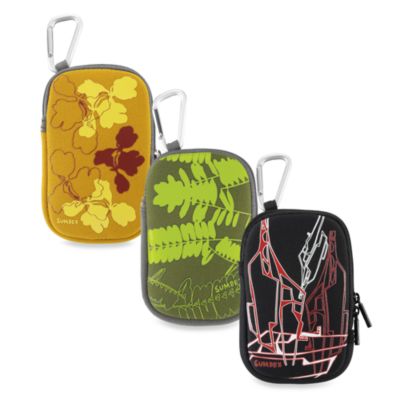 Sumdex Neoprene iPhone® / iTouch® / iPod® Case
Price:
$12.99
Brand:
Sumdex
Colors:
black, pumpkin
Categories:
More > Electronics > Tablet & Phone Accessories
This sleekly designed neoprene case is ideally suited to protect your valuable iPhone®; iPod®; iTouch®; Blackberry®, or other smart phone. It is also a terrific way to store and carry compact cameras, and MP3 players.

]