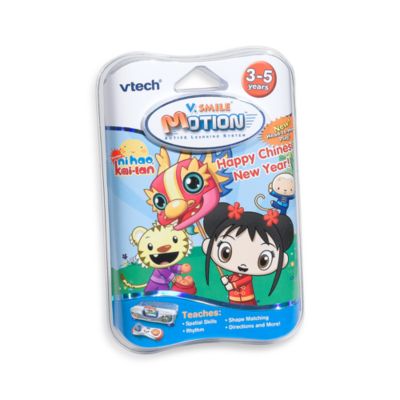 V-Tech® V. Smile® Smartridge Cartridge in Ni Hoa Kai Lan
Price:
$24.99
Brand:
V-Tech
Categories:
Baby & Kids > Kids Toys (4 Years & Up) > Educational & Learning Toys
Engage your child's mind and body while they play and learn through using the V.Smile® motion active learning system.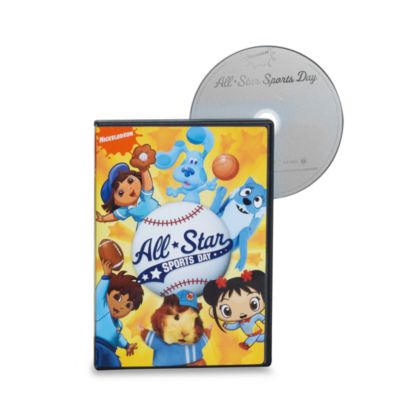 Nickelodeon™ All Star Sports Day DVD
Price:
$4.99
Brand:
Nickelodeon
Categories:
Baby & Kids > Infant Toys (Ages 0 - 3 Years) > Books & Media
See how characters from your favorite Nick Jr.™ shows play sports. This collection of episodes from favorite Nick Jr. shows includes Dora the Explorer, Blue's Clues, Wonder Pets, Go, Diego, Go, Yo Gabba Gabba, and Ni Hao, Kai-lan. 148 minutes.