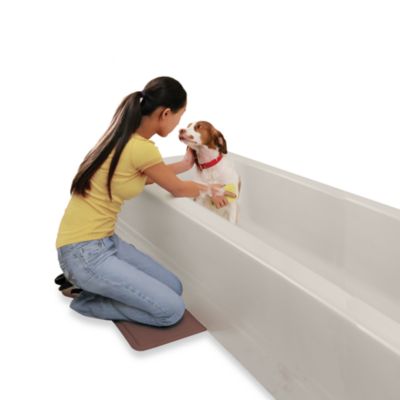 Microdry® Ultimate Luxury Bath Time Kneeling Mat
Price:
$12.99
Brand:
Microdry
Categories:
Bath time with your best friend gets so much more comfortable for you with this thickly-padded kneeling mat. It's the perfect protection for your knees while you scrub and rinse.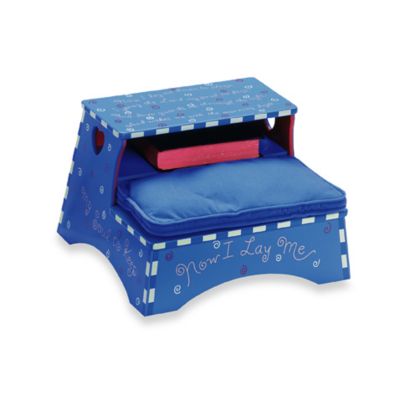 Boy Prayer Stool by Levels of Discovery
Price:
$69.99
Brand:
Levels of Discovery
A beautiful blessing, this prayer stool is perfect for anytime your child wants to pray. Featuring a cushioned pad for kneeling, it is adorned on the top and sides with the good night prayer in curvy lettering.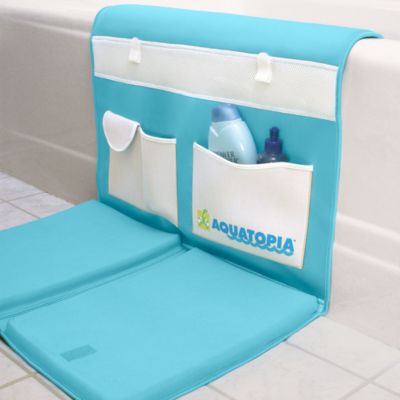 Aquatopia™ Safety Deluxe Bathtime Easy Kneeler

Price:

$29.99

Brand:

Aquatopia

Categories:

This deluxe bath time easy kneeler will save you the aches and pains of kneeling besides the tub, with its comfortable padding for knees, elbows and forearms.

]