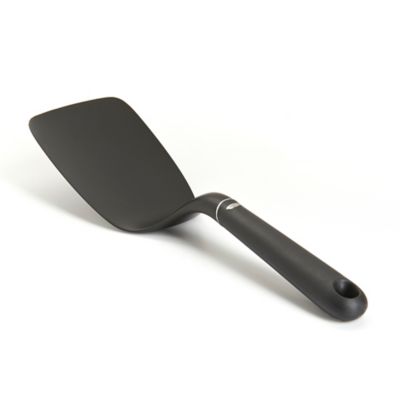 OXO Good Grips® Nylon Lasagna Turner
Safe for non-stick cookware, these nylon utensils will have you cooking and serving in style. With soft, broad handles, utensils are comfortable to hold and won't slip out of your hand.
OXO SteeL® Lasagna Turner
These kitchen gadgets are designed for superior comfort and durability. The ergonomic handles are not only easy to hold, but they also provide an excellent gripping surface -- even when wet.