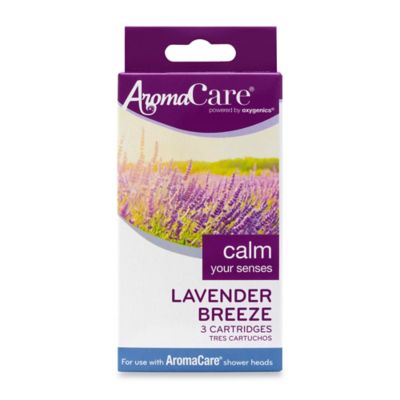 Oxygenics® AromaCare® Scent Cartridge Refill in Lavender Breeze
Price:
$9.99
Brand:
Oxygenics
Delight your senses with a fresh floral scent when you add an Oxygenics AromaCare Scent Cartridge Refill. Simply replace the old cartridge in your AromaCare Breathe or Balance shower head for an invigorated shower.
AirTamer® Relaxing Aroma Cartridge Refill in Lavender (2-Pack)
Price:
$4.99
Brand:
AirTamer
Categories:
AirTamer® Relaxing Lavender Aroma Cartridge Refill for use with AirTamer® Air Purifiers A600 and A700. Each cartridge lasts up to 30 days.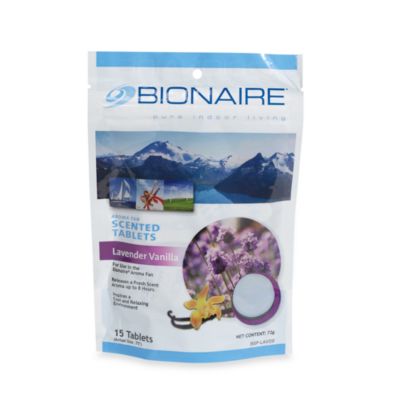 Bionaire® 16-Inch Scent Fan 15-Count Lavender Vanilla Cartridge
Price:
$4.99
Brand:
Bionaire
Scented cartridge for the Bionaire® 16" Scent Fan, model #BSF1620RC-U.