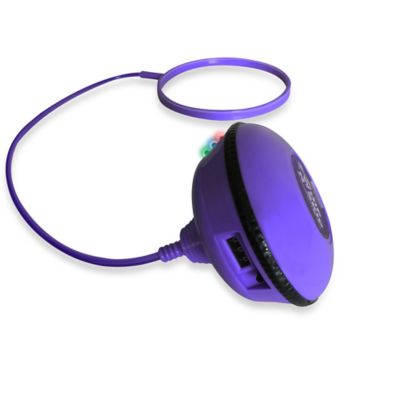 Sparkler™ Whip 'N Skip™ Ankle-Skipping Toy with LED Lights
Price:
$19.99
Categories:
Holiday & Gifts > Gift Shop > Gifts for Kids
A classic is reborn with the Sparkler Whip 'N Skip. Kids will have a blast getting exercise and building coordination with this fun skipping toy. It features motion-activated LED lights and a counter that records who can go the longest and fastest.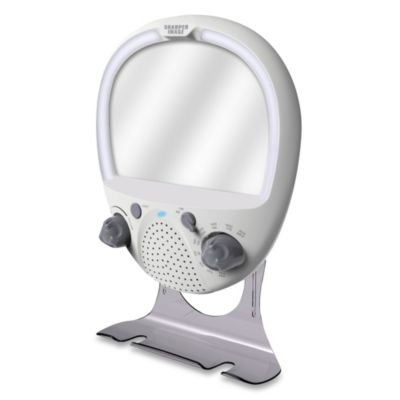 The Sharper Image Shower Radio and Mirror
Price:
$39.99
Categories:
Holiday & Gifts > Gifts by Price > Gifts under $50
The Sharper Image shower radio and mirror lets you enjoy music, news or sports, right in the shower. Plus the LED light and anti-fog mirror give you great visibility while shaving.