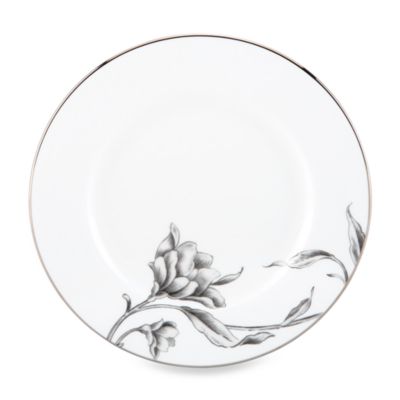 Marchesa by Lenox® Floral Illustrations 8-Inch Salad Plate
Price:
$28.99
Brand:
Marchesa by Lenox
This Salad Plate's stylish pattern is part of the Lenox Couture Collection designed by Georgina Chapman and Keren Craig of Marchesa evening wear. The charcoal-like florals are inspired by the preliminary sketches of high-fashion designers.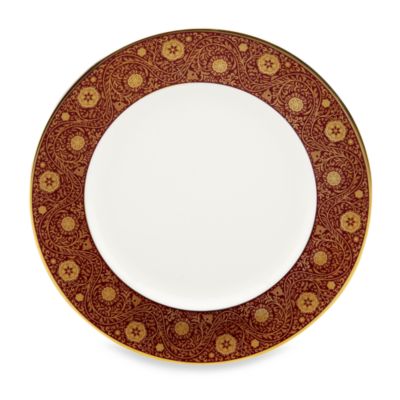 L by Lenox® Floral Majesty 9-Inch Salad Plate
Price:
$33.99
Brand:
Lenox
A stylized floral motif with a color palette of rich brick red and bright white is adorned with gleaming gold accents. This modern china pattern is opulent with a bit of spice.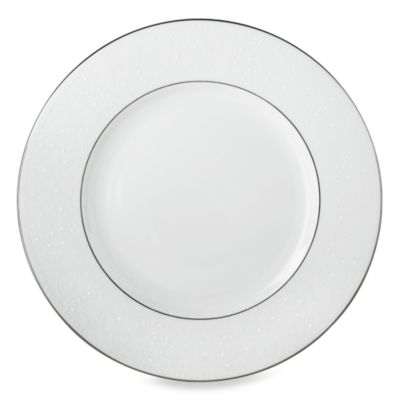 Lenox® Floral Veil™ 8-Inch Salad Plate
Price:
$24.99
Brand:
Lenox
Enamel dots give texture and intrigue to this elegant pattern. A scroll motif encircles the raised flower motif, emphasizing its delicate beauty.