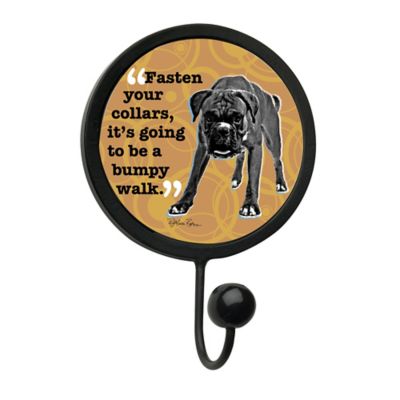 Thirstystone® "Fasten Your Collars" Leash Hook in Black
Price:
$11.99
Brand:
Thirstystone
Categories:
When you and your dog aren't out for a walk, keep the leash on the stylish Thirstystone "Fasten Your Collars" Leash Hook. With a fun, light-hearted saying, the solid base is a charming addition to your home.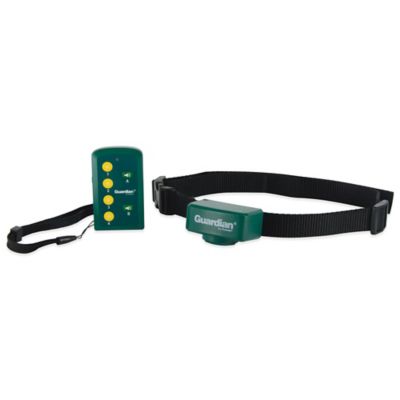 Guardian® Easy Trainer
Price:
$89.99
Categories:
With a push of a button, the Guardian Easy Trainer's handheld remote sends a signal to your dog's receiver collar that activates a harmless but annoying stimulation to help reinforce common training commands and correct undesirable pet behavior.