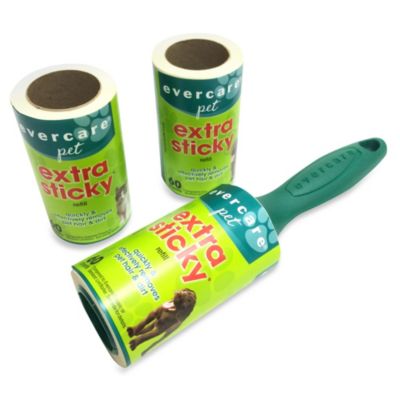 Evercare Pet Hair Lint Roller Bonus Pack (2 Refills)
Price:
$9.99
Categories:
Storage & Cleaning > Cleaning > Cleaning Solutions
Designed especially for pets, this lint roller's super sticky tape will help provide pet owners with clean surroundings no matter how much your lovable pet sheds. Zip strip tape technology provides easy removal of used sheets.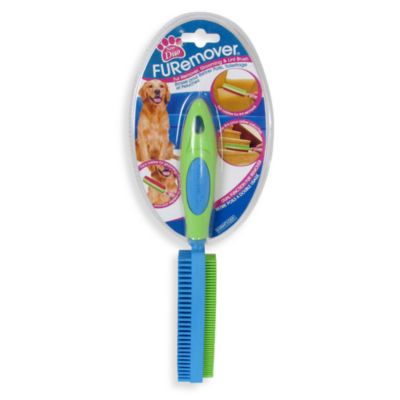 Furemover Duo-Dual Sided Grooming/Hair Removal Brush
This innovative rubber brush is ideal for grooming pets and for removing pet hair from household items. The brush features an advanced design combining a rubber brush and lint brush, which makes it suited for all types of cleaning.