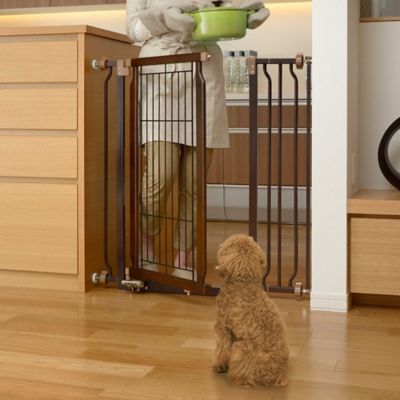 Richell Hands-Free Pet Gate
Price:
$179.99
Brand:
Richell
Categories:
For the times you need a helping hand Richell Hands-Free Pet Gate is there. With a specially designed double sided foot pedal, you can easily open the pet gate without using your hands, making it easier to get in and out.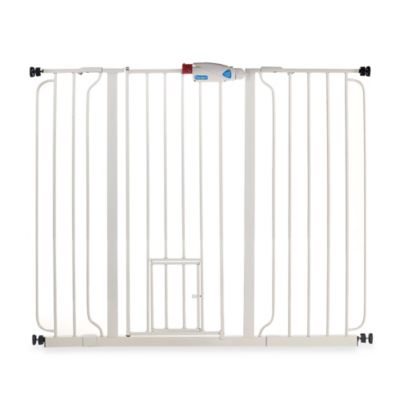 Carlson™ Extra Tall Gate with Pet Door in White
Price:
$69.99
Categories:
This 41" tall pet gate is perfect for placement on the top and bottom of stairways. It features a convenient pressure mounting system to make installation easy and its patent pending design has a small door to allow small pets to pass through.