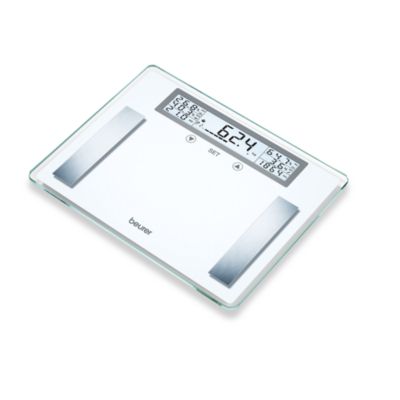 Beurer Body Analysis Glass Scale with Extra-Large LCD
Price:
$59.99
Categories:
Get a clear and accurate picture of your overall body health with this comprehensive body analysis scale from Drive Medical.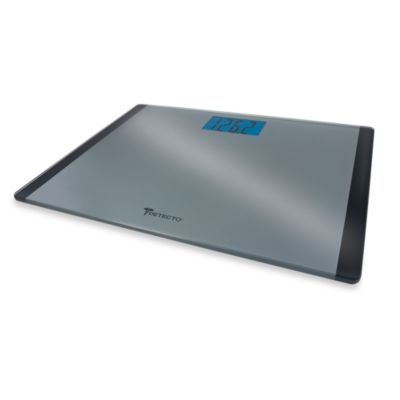 Detecto™ Wide Body Platform Glass Digital Scale
Price:
$29.99
Categories:
From Detecto™, the brand doctors trust, comes the Wide Body Glass Digital Scale. It's engineered with medical precision and designed with great style.