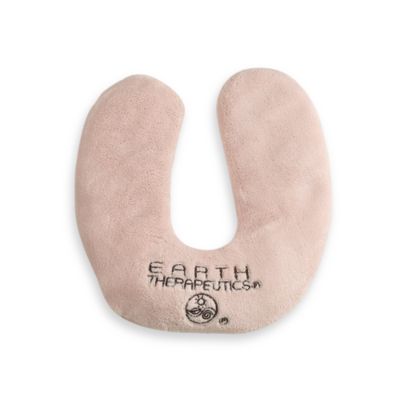 Anti-Stress Microwaveable Neck Pillow
Price:
$14.99
Categories:
More > Wellness > Health Therapy
Whether you need to relieve muscle tension with heat or reduce swelling with cold, this comfortable u-shaped pillow for your neck is the solution. Microwave it for a warm session, or freeze it to apply cool pressure to a problem area.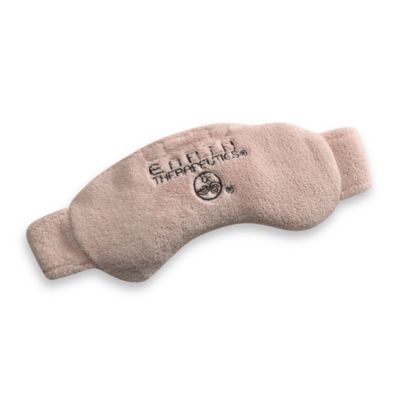 Anti-Stress Microwaveable Sinus Pillow
Price:
$12.99
Categories:
More > Wellness > Health Therapy
Filled with flax seed and a special stress-relieving aroma, this sinus pillow is designed to help calm and comfort both body and mind. Ergonomically designed with an adjustable head strap, it enfolds you in a comforting, relaxing and soothing embrace.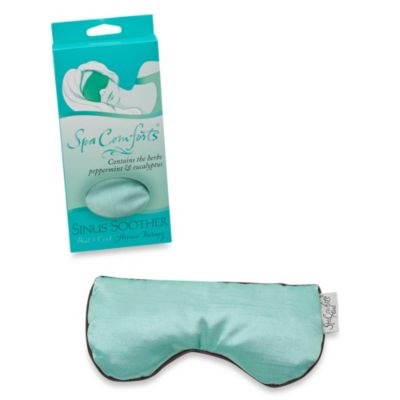 Spa Comforts Sinus Soother in Mint
This sinus soother features a supple pillow that can be microwaved and frozen to offer heat or cold therapy in providing relief. Pillow is also filled with natural plant herbs like peppermint and eucalyptus to provide the added benefit of aromatherapy.