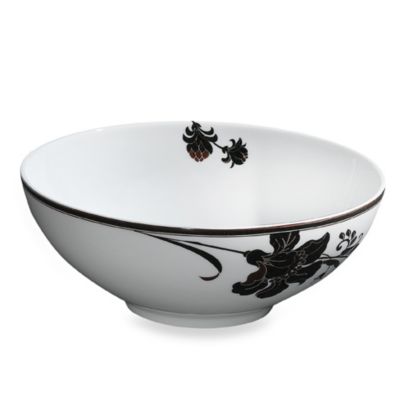 Mikasa® Cocoa Blossom 7-Inch Cereal Bowl
Price:
$18.99
Brand:
Mikasa
Each piece in this porcelain dinnerware features a similar yet unique design element that sets it apart from every other piece. The rich, modern brown and black pinstripe border and brown and black floral designs complement each other perfectly.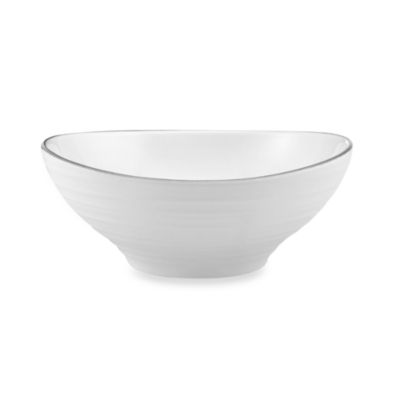 Mikasa® Swirl Banded 7-Inch Soup/Cereal Bowl
Price:
$9.99
Brand:
Mikasa
Serve in style with this swirl white banded dinnerware which offers clean lines rendered in a rustic, earthy pattern. Features a rich, double finish in white, is smooth and glossy on the inside and ribbed and matted on the outside.