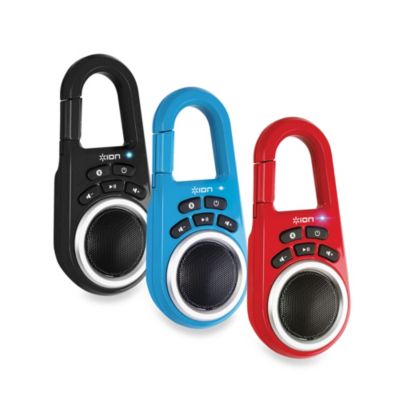 ION Bluetooth Clip-On Speaker
Price:
$29.99
Colors:
black, blue, red
Categories:
Listen to music anywhere with this Clipster Bluetooth clip-on speaker. The Clipster streams music wirelessly from any Bluetooth-enabled music player, such as your iPad, iPhone, iPod or Android device.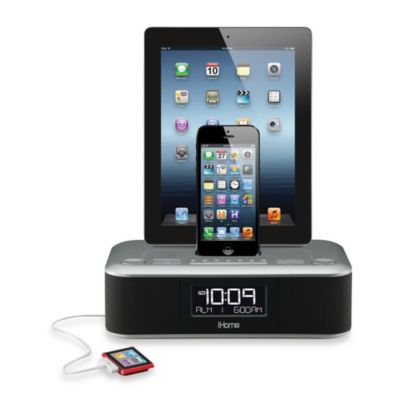 iHome® iDL100 Triple Charging FM Clock Radio
Price:
$139.99
Brand:
iHome
Categories:
Listen to your music while charging up to 3 devices at once with the power of the iDL100 Dual Alarm Clock Radio. Wake, play and charge your iPad mini, iPad, iPad 2/3, iPhone 5 and iPod.