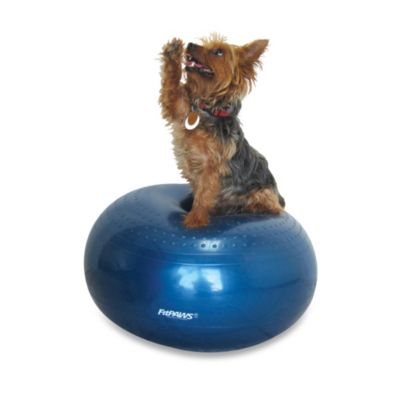 FitPAWS® Large Donut in Blue
Price:
$39.99
Categories:
Improve your dog's balance and core strength with the Large Donut from FitPAWS. Crafted of a heavy-duty, nail-resistant PVC material, this training tool features a broad base for greater stability. Simply under-inflate the ball for a greater challenge.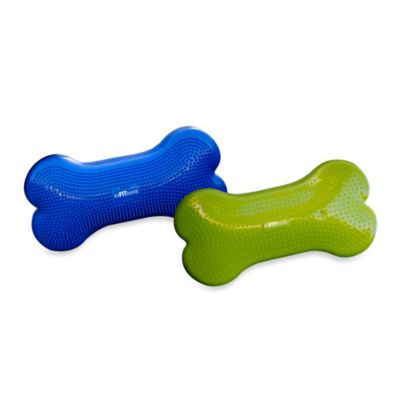 K9FITBONE
Price:
$69.99
Colors:
blue, green
Categories:
Keep your lovable dog happy and healthy with the colorful K9FITBONE. Featuring a fun, bone-shaped design crafted of nail-resistant PVC, this well-rounded training tool provides a low-impact platform for your furry friend's full-body conditioning.