Also Showing Categories: Naturalfit Newborn Nipple with Newborn Flow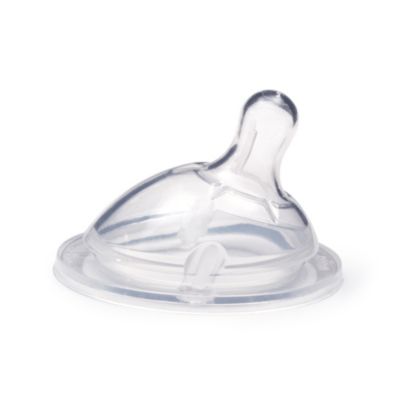 Chicco® NaturalFit™ Nipple with Newborn Flow
Price:
$3.99
Brand:
Chicco
Made of ultra-soft silicone and uniquely shaped, Chicco® NaturalFit™ Nipples encourage easy transition between breast and bottle. 3 distinct nipple shapes adapt to the specific needs of growing babies as natural suck-swallow action develops.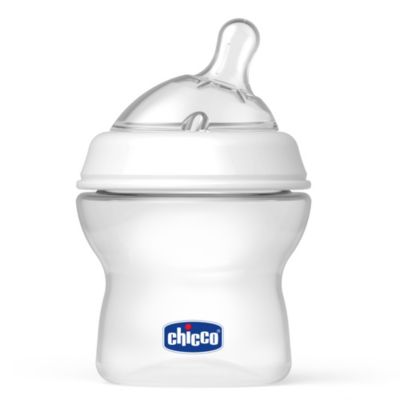 Chicco® NaturalFit™ Newborn 5-Ounce Bottle and Newborn Flow Nipple
Price:
$8.99
Brand:
Chicco
Categories:
Baby & Kids > Nursing & Feeding > Bottle Feeding
Comfortable and easy to hold, Chicco NaturalFit Bottle and Nipple naturally encourages the proper positioning of your baby when feeding. The soft, flexible nipple mimics mother's breast and twin anti-colic valves help prevent air ingestion.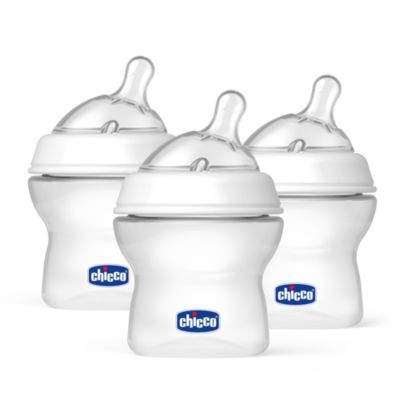 Chicco® NaturalFit™ Newborn 5-Ounce Bottles and Newborn Flow Nipples (3-Pack)
Price:
$21.99
Brand:
Chicco
Categories:
Baby & Kids > Nursing & Feeding > Bottle Feeding
Comfortable and easy to hold, Chicco NaturalFit Bottle and Nipple naturally encourages the proper positioning of your baby when feeding. The soft, flexible nipple mimics mother's breast and twin anti-colic valves help prevent air ingestion.

]