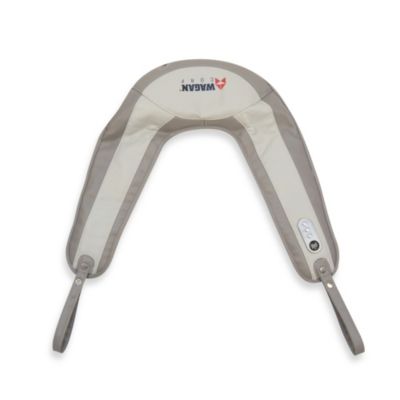 Percussion Massage Belt
Price:
$79.99
Categories:
Home > More > Beauty & Spa > Massage
Relax anywhere at any time with this percussion massage belt. Wrap this belt around your neck, lower back, or legs to relieve stress, muscle tension, and aches.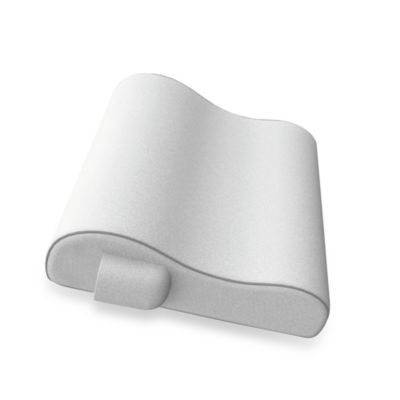 Soft Spa® Memory Foam Massaging Bath Pillow with Wireless Remote Control
Price:
$54.99
Categories:
Home > Seasonal > Holiday Shop > Mother's Day
Memory foam bath pillow features two invigorating vibration massage settings - low or high. Personalized Intensity Control lets you target the soothing massage to your head, neck and shoulders or all over.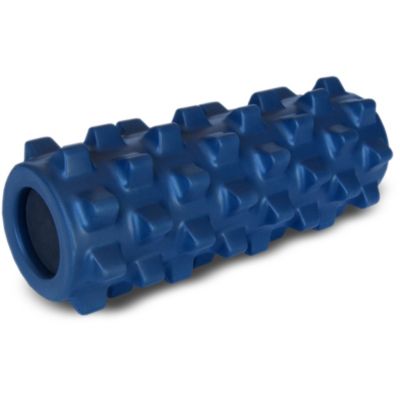 Original Compact RumbleRoller in Blue
Price:
$44.99
Categories:
Home > More > Beauty & Spa > Massage
The portable Compact RumbleRoller features a smaller size with firm but flexible bumps on its face specially designed to conform better to the curvature of some body parts, especially the neck, for kneading and stretching soft tissue.