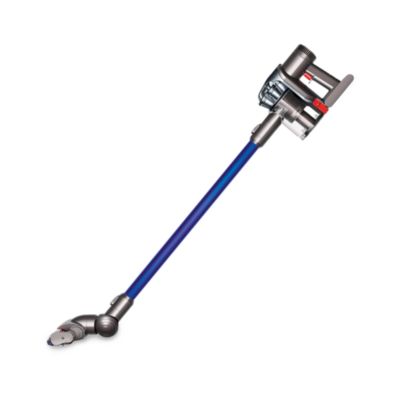 Dyson DC44 Animal Digital Slim™ Cordless Vacuum Cleaner
Price:
$399.99
Brand:
Dyson
The Dyson DC44 Animal is the new Dyson Digital Slim™ vacuum and is engineered to clean from floor to ceiling.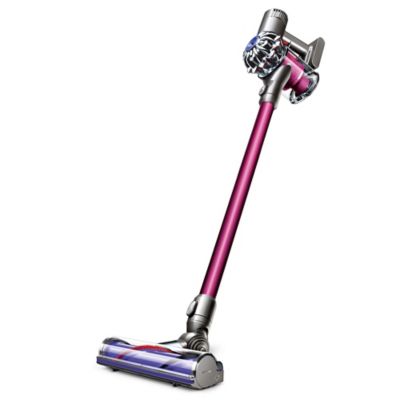 Dyson DC59 Motorhead Cordless Vacuum
Price:
$549.99
Brand:
Dyson
Categories:
What's New > Storage & Cleaning
The Dyson Motorhead Cordless Vacuum has no cord, yet out-cleans most full size vacuums. Features a direct drive motor to push bristles deep into the carpet to remove more dirt. Carbon fiber filaments remove fine dust from hard floors.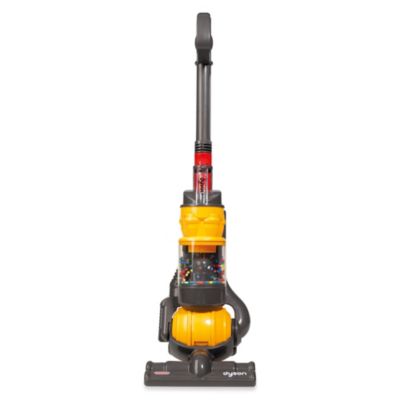 Dyson Ball Toy Vacuum
Price:
$29.99
Brand:
Dyson
Categories:
Holiday > Gifts for Kids > Top 25 Toy Picks
Take your little one's role playing to a new level. The Dyson Ball Toy Vacuum makes helping around the house even more exciting and realistic for your child, making them feel like part of your world while also developing essential life skills.